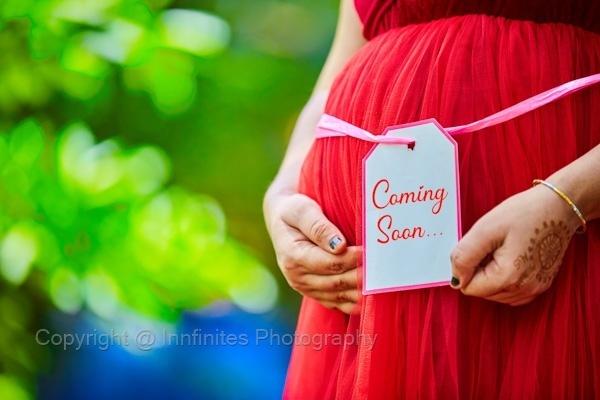 LOOKING FOR PROFESSSIONAL BABY PHOTOGRAPHER IN MUMBAI?
Innfinites Photography is one of the best service provider for Baby Photo-shoot & Baby photographers In Mumbai.
Get Special Discount Offers
Just check out our Baby photoshoot gallery.
Best Baby Photographer in Mumbai
Welcome to our innfinites  photography studio, where we specialize in capturing the purest moments of your little one. With a passion for creating timeless art, our professional baby photographer is here to offer you exquisite Baby photography, creative infant portraits, and heartwarming maternity photography sessions. Our goal is to craft beautiful family memories through candid child photography, showcasing the unique bond you share with your baby. From capturing those adorable baby expressions to celebrating important milestones, we are dedicated to providing you with custom, high-quality baby portraits that you'll cherish forever. Explore our portfolio for inspiration and discover the magic of lifestyle baby photography that beautifully frames the innocence and joy of these precious baby years.
when can the baby photoshoot be done ?
6 months 
7 months
8 months 
9 months 
10 months 
11 months 
1 year 
Our Baby Photoshoot Studio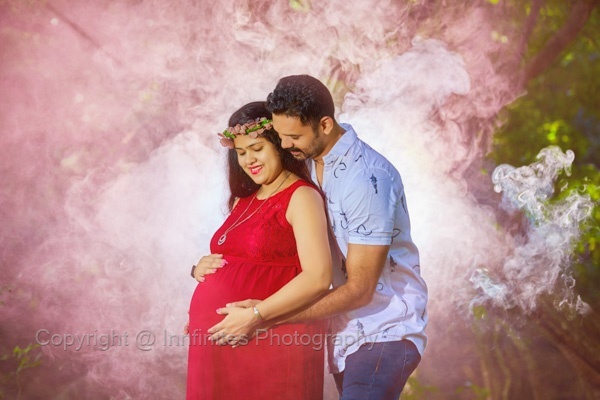 What makes us " No. 1 Baby & Newborn Photographers In Mumbai"
Why Innfinites photography is considered one of the best Baby Photographer Across Mumbai, thane, vashi, navi mumbai ?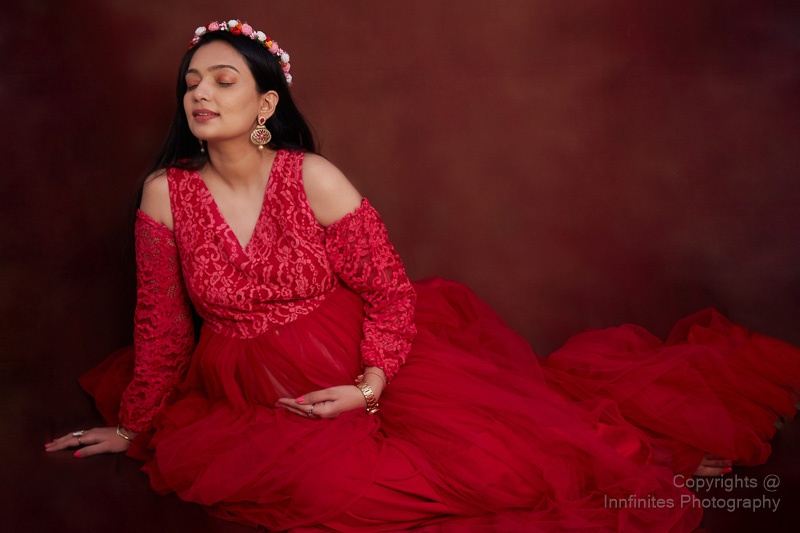 Innfinites Photography company provide best baby photographers in Mumbai for little angels. Who don't likes babies in this world and specially when they are being captured in photographs. It's being said that there are two new beginning in everyone's life 1) when they get married and 2) when there are blessed with new born baby. To make your memories or moment special Innfinites Photography comes up with a package named baby photography in Mumbai & Baby photography in Mumbai. Why miss out those lovely smile, why miss out those cute expression, you are just a call away from freezing your baby moments in real time. Don't miss out these day get it done with your baby shoot in Mumbai
Baby Photoshoot In Mumbai & Across Mumbai
Our Baby Photoshoot Studio In Mumbai | Borivali
Package & Pricing Consulting
Step 1
This is first step where our team will guide and explain you about our packages with details. This help you to know exactly which services and benefits you will be getting in the photoshoot.
Pre Photo Shoot Planning & Discussion
Step 2
Planning and discussing before execution is always a great way to start. Here our team will guide you about some do's and don'ts tips so that photoshoot is executed smoothly. Here you can openly discuss and interact with the team in case of any doubt or query.
Your Memorable Photo-Shoot Day
Step 3
Finally most awaited day has arrived. Yes its your photoshoot day. Our professional team will click your beautiful moment and poses. Be comfortable and relax our team will guide you throughout with ease and fun. Put all your worries aside and enjoy the photoshoot.
Final Photos Selection & Sorting
Step 4
Here team will help you to select best out of best photos. You will be given guidance keeping technical and practical factors in mind. After your final selection a code number assign to image will be given to u as proof to avoid any misunderstanding.
Photo Retouching & Editing
Step 5
The photos which u have final will undergo post processing. Here raw photos are converted to processed images which u can later view on your mobile, tv, laptops and other devices. The process image include color, exposure, tonal, white balance corrections with facials skin retouching.
Final Delivery & After Service
Step 6
All final photos will be delivered to you via online link or your personal pen drive. All images will first undergoes proper quality check before delivery.
Props For The 6 months to 1 year baby photoshoot
Our Baby Photography Other Services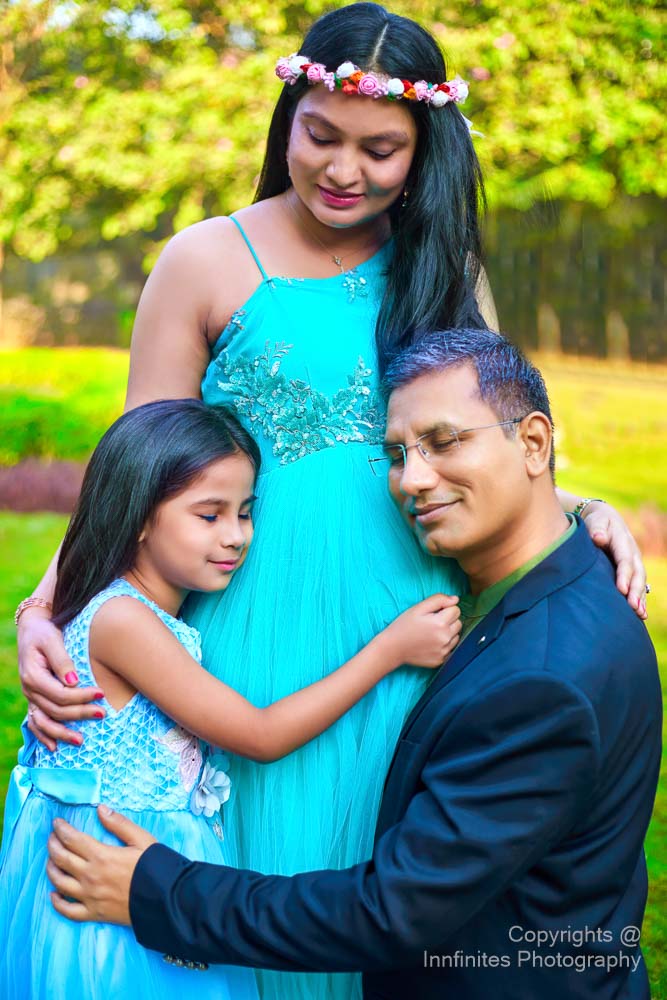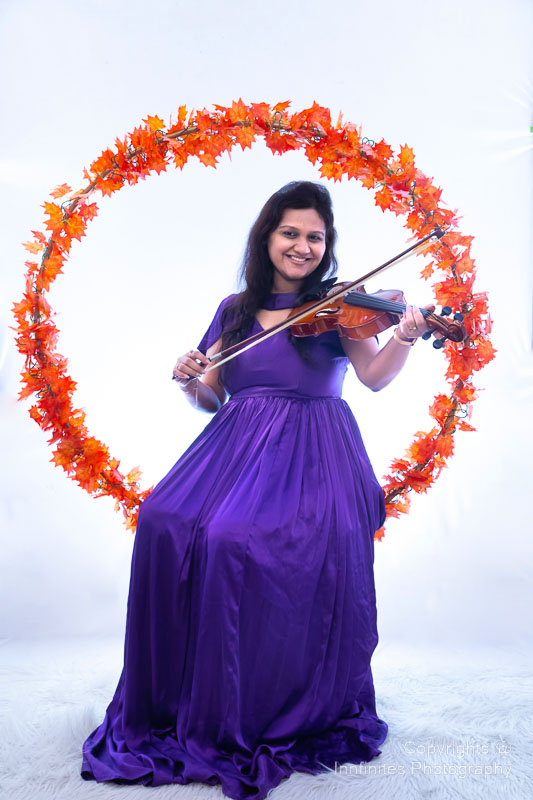 Baby's 1st Birthday Photography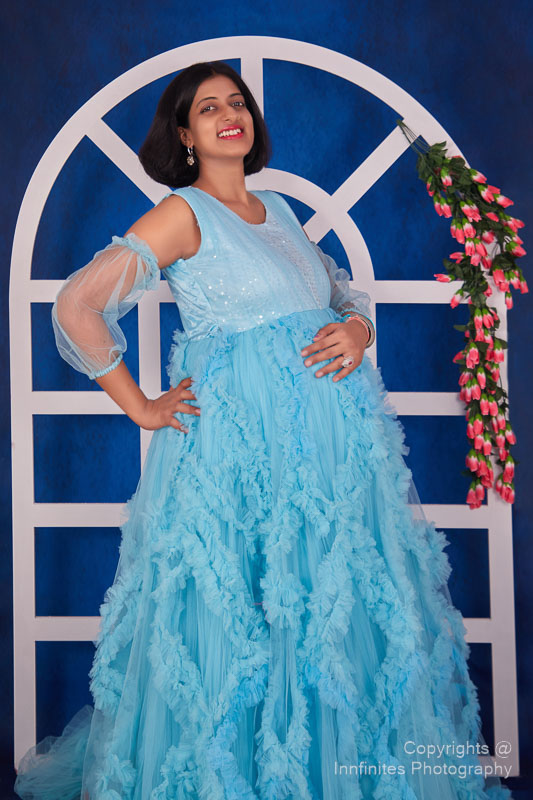 We have
Photo Studio
for Newborn & Baby Photoshoot
Our Baby Photoshoot Packages
Best Affordable Baby Photography Packages in Mumbai, Thane, Vashi, Navi Mumbai
Baby & Newborn Photoshoot Timings & Session
Total shoot duration excluding free buffer and paid buffer is 02:30hrs
Paid buffer is only applicable if expected client arrives on time
Plan to come 15min early to get pre ready for shoot and adapt the environment
Do make up from home as we have limited time slot.
Aim for a time that suits your schedule and your comfort.
Time required for wardrobe changes and breaks are concluded in the total shoot hours
FAQs Frequently Asked Question For Baby Photoshoot
When can I expect final delivery of my photos after completion my baby photoshoot?
Creative stuffs always take time. We usually deliver final edited and retouched photos within 12 to 15 working days.
How will I get my final photo delivered?
A) We usually provide you photos on cloud drive for which link will be provided. You just need to click that link and download your photos.
B) You can also provide your personal hard drive or pen drive to the team on photoshoot day. We will then courier u back once the delivery of photos is ready. (Courier charges are extra)
Do you provide cloths for baby photoshoot?
Yes, we provide theme-based and concept-based clothes for your baby photography
Do you provide props for baby photoshoot?
Yes, we have all props and accessories matching the theme required for baby photoshoot.
What is buffer hour?
Its extra hours given to the baby at certain extra cost so that shoot can be completed. Sometimes baby needs feeding, power nap, free time or space due to which shoot time is wasted. To compensate that loss time an extra 1 chargeable buffer hour is given.
Do we get raw files or not?
Raw file are generally unapproved or rejected files which is not final. So its of no use hence don't put efforts sorting them from rest. But yes we do give if client demands.
Do I get soft copy or album after my baby photography?
Yes, we can definitely provide u album & soft copies at additional cost (Cost of album depend on pages, size, paper, paddings) of album which we will discuss at time of deal.
How professionals are your photographers for handling my baby photoshoot?
Our photographers are highly professionals. They undergo training at regular interval to match industrial standards and learn modern techniques. They are given training make baby feel comfortable.
What is the right time to do baby photoshoot?
We have multiple packages for baby photoshoot. New born baby 10days to 20 days. 1month to 3 month baby photoshoot. Sitter Baby photoshoot is done between 6 months to 1 year.
Can we bring our own camera or friend photographer for photoshoot session?
No its not allowed. We work very hard and invest time in upgrading our skills to ensure you get best output. We request you to respect our profession by avoiding not do such activity during the shoot.
I don't want my baby photograph to be showcase in your website or any social media platform
Honestly its only by showcasing images on online platforms we can get business. Just imaging you will never close deal with us if we don't showcase our ex-client photos. Also, we constantly upgrade our gallery photos so all trending styles and poses we can showcase to our future clients. If u still don't want us to upload your pics u can opt for private photoshoot session. 10K royalty privacy amount will be charged extra above package charges.
Can I include my husband and children in photo session?
Yes definitely you can include your husband and first child as well depending on your package. But its recommended you involve them is last 30 min of the shoot.
Where is your baby photoshoot studio located?
We are located in Mumbai, Borivali west (5mins from Borivali railway station)
I can't come to the studio then how will the shoot happen
Our clients also come from across Mumbai, Navi Mumbai, Vashi, Kalyan,  Dombivali, Vasai, Virar, Thane, Panvel. its a one time pain for a life time memories
For more information on Baby photographer in Mumbai | Maternity photography services in Mumbai