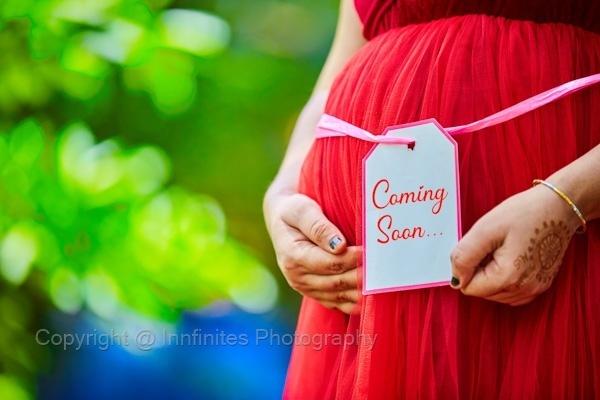 LOOKING FOR PROFESSSIONAL WEDDING PHOTOGRAPHER IN MUMBAI?
Innfinites Photography is one of the best service provider for Wedding Photo-shoot & Wedding photographers In Mumbai.
Get Special Discount Offers
Just check out our Wedding photoshoot gallery.
Best Wedding Photographer in Mumbai
Innfinites Photography Company provides best wedding photographers in Mumbai for your weddings. In country like India wedding photography is a big event so wedding photographers are always in demand for services. Special events like wedding don't come every day in someone's life. It's a life time event for which everyone are excited. Innfinites Photography cover every special moment of yours with an experience of covering more than 1500+ events. We take care of every creative aspect like emotions, sentiments, joy, laughter and rituals of your event.
You can easily relax and enjoy for function leaving all aspects of your moments and coverage on us. We provide proper management and guidance to the client prior the event. Being one of the best wedding photographers in Mumbai we will take care of your lights, exposure, angle, poses, traditional photography and candid photography while covering your wedding photography. Our reviews show that Innfinites Photography will be the right choice for wedding photographers in Mumbai.
Our one of the best Wedding Photographers in Mumbai Expertise in.
Clients Handling 
Capturing Eye Catching Photographs 
Editing & Retouching
On time delivery   
All Occasions in Wedding Photography
Our Wedding Ceremony Photoshoot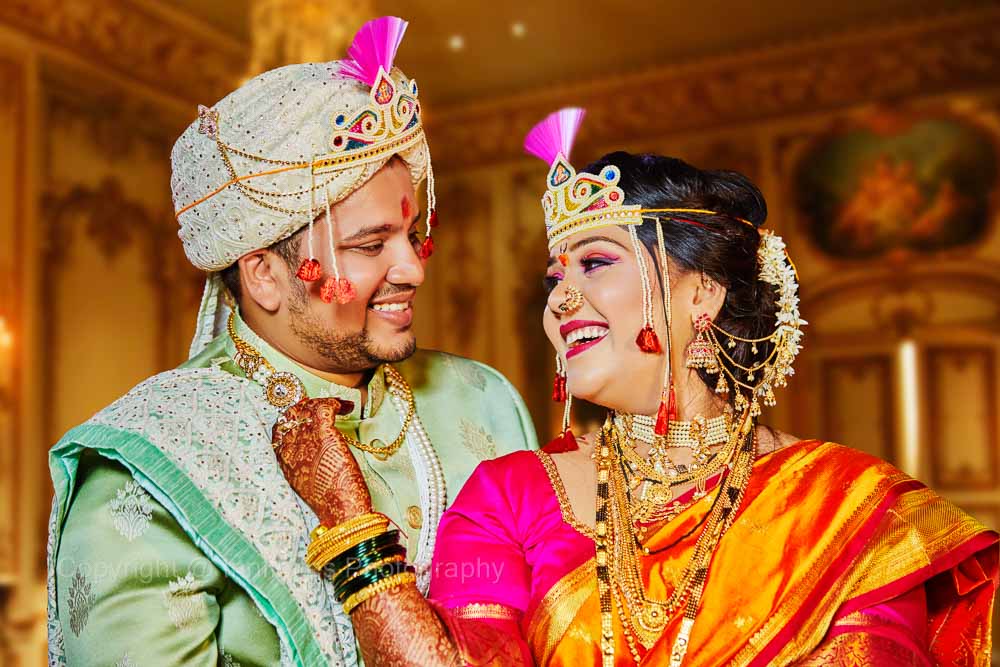 What makes us
"Best Wedding Photographers In Mumbai"
Why Innfinites photography is considered one of the best Wedding Photographer Across Mumbai, thane, vashi, navi mumbai?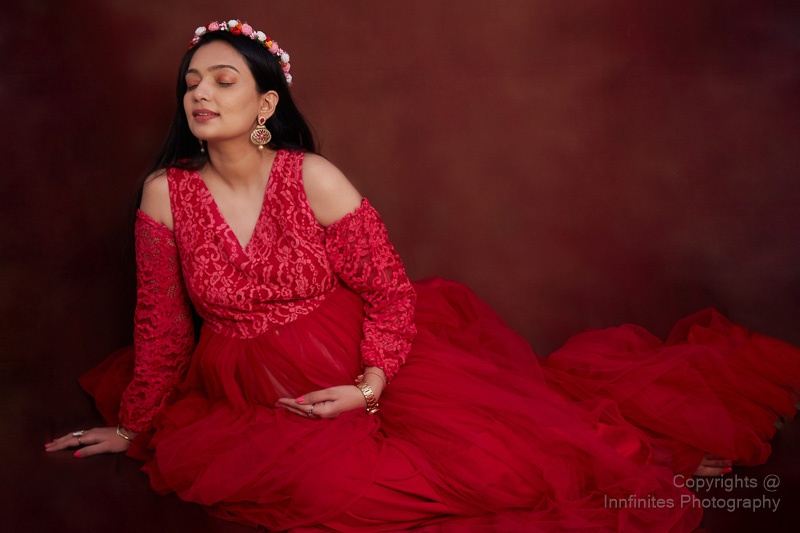 Innfinities Photography stands out as the ultimate choice for your wedding photography needs. With a commitment to capturing the most cherished moments of your special day, we excel in weaving together timeless narratives through their lens. Our team of skilled photographers possesses a unique blend of creativity and technical expertise, ensuring that every frame is a work of art. Innfinities Photography specializes in understanding your unique vision and infusing it into our shots, resulting in a personalized and authentic portrayal of your love story. Moreover, our attention to detail and dedication to perfection ensure that no emotion or detail is left undocumented. When you choose Innfinities Photography, you are not just hiring a photography company; you are investing in a promise of everlasting memories beautifully preserved through the lens of true professionals.
Wedding Photoshoot In Mumbai & Across Mumbai
Our wedding Photoshoot Idea
Package & Pricing Consulting
Step 1
This is first step where our team will guide and explain you about our packages with details. This help you to know exactly which services and benefits you will be getting in the photoshoot.
Pre Photo Shoot Planning & Discussion
Step 2
Planning and discussing before execution is always a great way to start. Here our team will guide you about some do's and don'ts tips so that photoshoot is executed smoothly. Here you can openly discuss and interact with the team in case of any doubt or query.
Your Memorable Photo-Shoot Day
Step 3
Finally most awaited day has arrived. Yes its your photoshoot day. Our professional team will click your beautiful moment and poses. Be comfortable and relax our team will guide you throughout with ease and fun. Put all your worries aside and enjoy the photoshoot.
Final Photos Selection & Sorting
Step 4
Here team will help you to select best out of best photos. You will be given guidance keeping technical and practical factors in mind. After your final selection a code number assign to image will be given to u as proof to avoid any misunderstanding.
Photo Retouching & Editing
Step 5
The photos which u have final will undergo post processing. Here raw photos are converted to processed images which u can later view on your mobile, tv, laptops and other devices. The process image include color, exposure, tonal, white balance corrections with facials skin retouching.
Final Delivery & After Service
Step 6
All final photos will be delivered to you via online link or your personal pen drive. All images will first undergoes proper quality check before delivery.
Our Wedding Photoshoot Studio In Mumbai | Borivali
We have both
Studio & Home visit facility
for Wedding photoshoot
Best Pre Wedding & Wedding Photographers In Mumbai
We Provide Wedding photoshoot services in Mumbai and across Mumbai, Thane, Navi Mumbai etc.
For more information on Wedding photographer in Mumbai | Maternity photography services in Mumbai