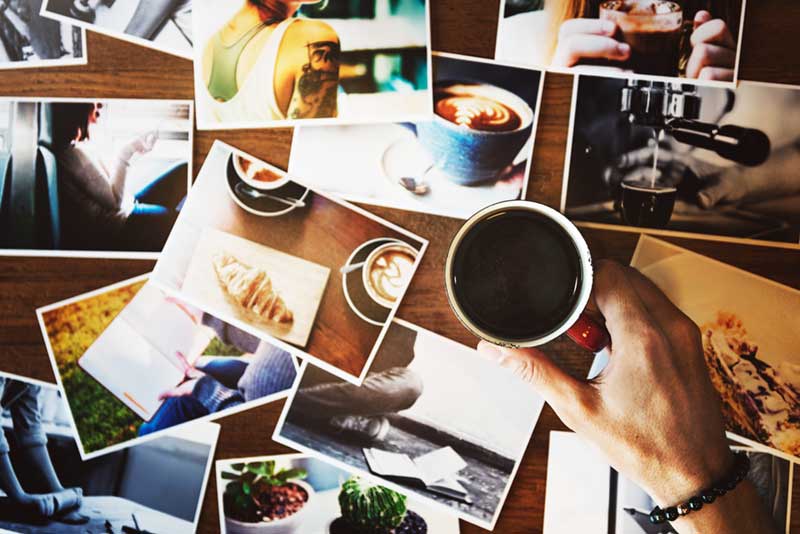 Innfinites Photography
Photography Company in Mumbai
We are Photography Company in Mumbai providing services in Photography, Videography, Candid Photography and Cinematography. Kartik Patel established the company Innfinites Photography where he stepped into wedding industry in year 2012. It was an era in India when cinematography, pre wedding and all kind of international concepts were started getting implemented in Indian wedding industries. He carries experience of more than 8 Years in multimedia and film industry. With so much of dedication and practice no aspects of techniques was hidden from his eyes.
Innfinites Photography – Our photography company in Mumbai
We cover all types of  photography and videography for
1)Wedding Photography
2) Pre wedding Photography
3) Maternity Photo-shoot
4) New Born Baby Photo-shoot
5) Birthday Photography
6) Interior and Architecture Photography
7) Commercial and Product Photography.
Kartik has being working days and nights to master Lights, Techniques and Technology. He as also being associated with India's one of the largest group Prime Focus Pvt.Ltd (Films & Animation) where he was Team leader, Supervisor and then promoted to Head Trainer.  He carries an experience and credits of working for some famous Hollywood films like Narnia, Spider man, Men in black, Harry potter, World war Z and lots more.
Kartik Patel always believes that India is sea of talents and there should be someone to channel those talents in correct direction. Keeping this goal in mind he is also founded Hue N Rig institute of art and design ( A Multimedia training institute for Photography, Cinematography, Films, Animation and designing). He helps the students who wants to enhance and build there carrier in this creative multimedia industry. 
At Presents we stand among one of the most promising photography company in Mumbai. We have most talented team of photographers in Mumbai which can handle any type & cast of wedding at any venue. Our company Innfinites Photography does regular investment in upgrading camera, lights and equipment's used in photography and videography services.
So next time if u have any requirements for photography and videography service at your event always remember name Innfinites Photography. Just give us a call and will take 100% responsibility to make your event memories cherish lifetime. With all the latest tools, techniques and creativity we claim as to be one of the best photography company in Mumbai.