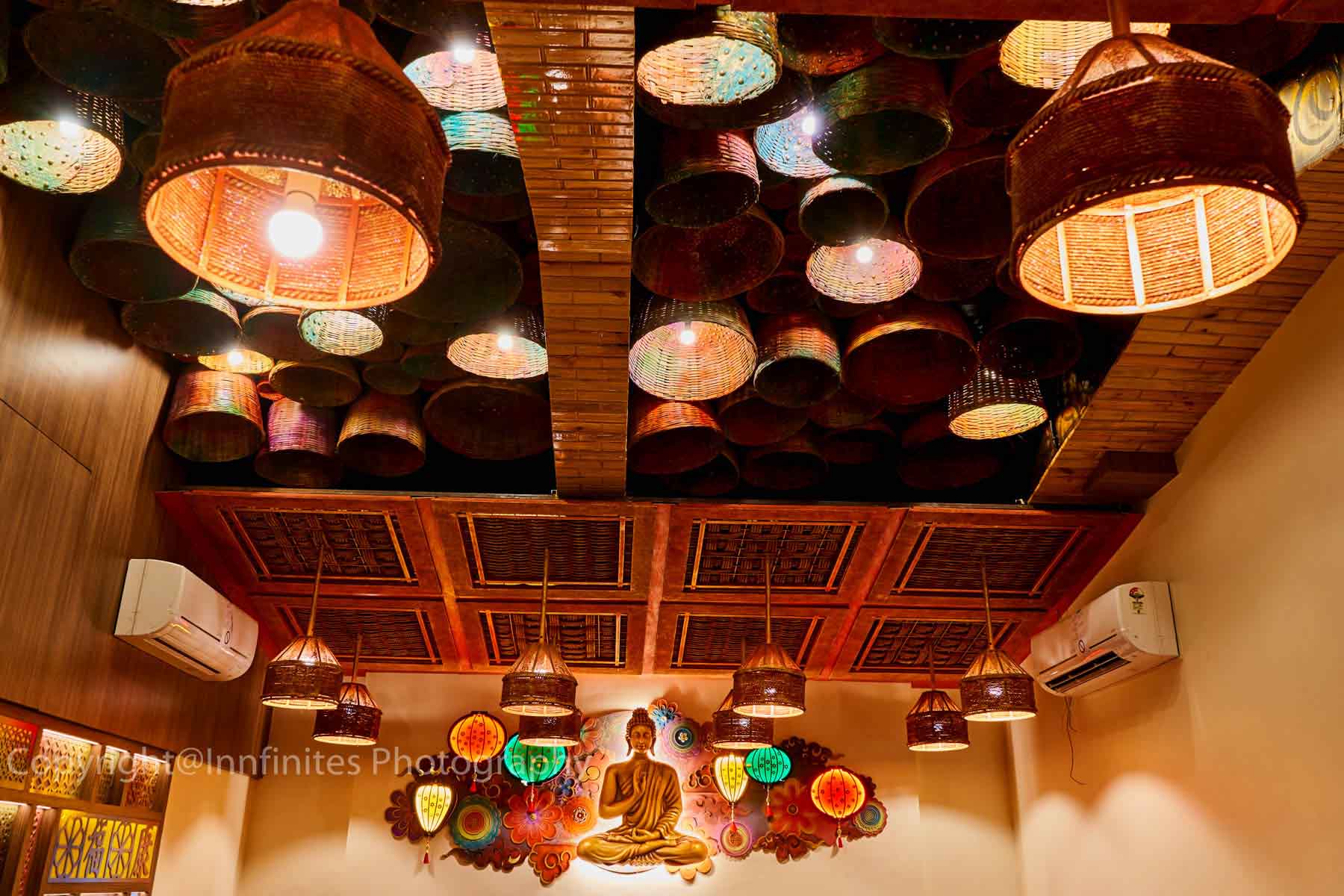 INTERIOR ARCHITECTURE PHOTOGRAPHERS
IN MUMBAI
There is a reason why we are know as one of the Best Interior Architecture Photographers In Mumbai. Just check out interior photoshoot gallery.
Our Interior Architecture Photographers
Innfinites Photography company provide best Interior Architecture Photographers in Mumbai for your residential and commercial properties. Now day's commercial and residential properties are growing at a very faster rate. In today's world it is mandatory to market your properties for sale, Resale, attract audience or invest. So many showroom's, restaurants, property dealers, commercial and residential owners, cafe shop etc. approach us. Being an Interior Architecture Photographers in Mumbai we 100% take responsibility to fully satisfy our clients requirement.
As one of the best interior photographers and architectural photographers in Mumbai we will take care of your designs, Structure, Space, look and feel of the surrounding ambiance. Our service includes bungalow photography, flat photography, showroom photography, apartment photography, restaurant photography, parks photography, and all types of residential photography as well as commercial photography.
One Stop Solution For "Interior Architecture Photography Services"
Traditional Photography

Cinematography

Candid Photography

Album

Composition
Drone Photo Video
Light Setup

360 Photography
Our Interior Architecture Photoshoot GALLERY
What makes us "Best Interior Architecture Photographers In Mumbai"
Jeet Mehta
It is always a great pleasure to work with innfinites photography. They understands design, and works with the designer in capturing their design vision in his images. Their experience shows in each project he photographs. With his calm and humorous demeanor, he always explains and advises one how to show a project in its best light and angle.
Rima Kaur
We connected with Innfinites Photography and have been more than pleased with his professionalism, flexibility and quality of work. We hired Team to photograph three buildings where our commercial roofing products were installed. We were continually impressed with images he produced and the considerable time and effort he took to provide us with a variety of angles. I would highly recommend Team Innfinites Photography for any architectural photography
Bhavin Malhotra
I highly recommend Team Innfinites Photography for architectural photography. I called team to work with me on an out of town photo shoot. He helped with the logistics, planning and once we were on-site, had great suggestions to showcase the project with pictures. He is very talented and wonderful to work with and I hope to work with him again
Amey Banerjee
Innfinites Photography is an incredibly talented team of photographers. I recently had the pleasure of working with team on a commercial photoshoot for my company.. It was so much fun working with team and the pictures turned out amazing!. They helped me think through and plan all the details to ensure it went as smoothly as possible.
Harshit Bhatt
They understand the needs and deliver above expectations... Have worked with them on many residential projects... They are best...in business
Our Interior Architecture Photoshoot GALLERY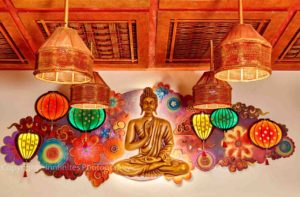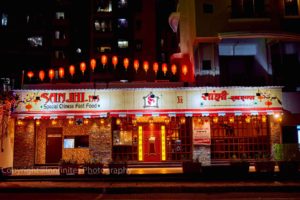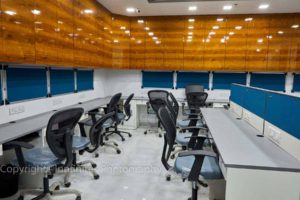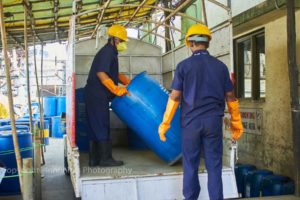 For more information on Interior Architecture Photographers in Mumbai | Interior Architecture photography services in Mumbai